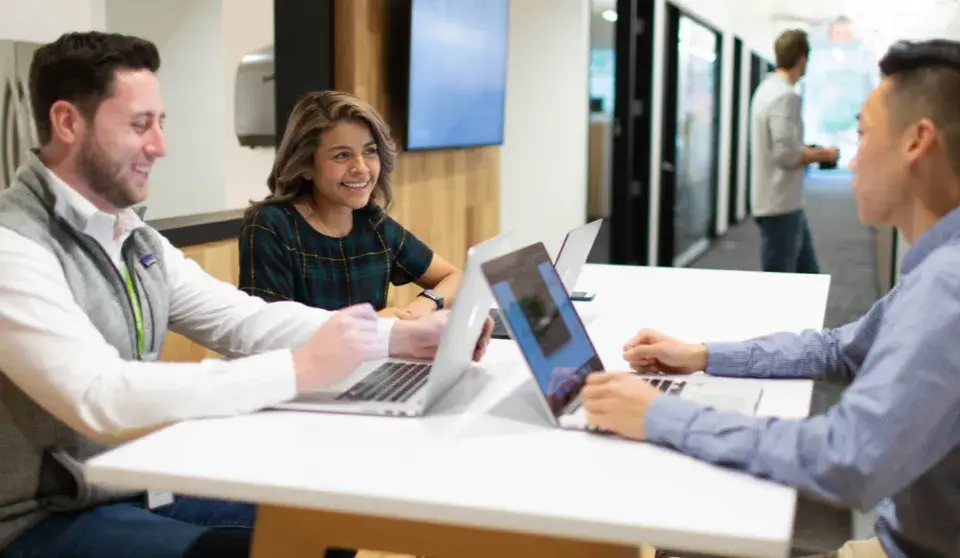 Remote
United States
Hamburg, Hamburg
Las Rozas de Madrid, Madrid
London, England
Zwolle, Overijssel

Principal Robotics Engineer
Category |

Research & Development
Job Type |

Regular
Full-Time/Part-Time |

Full time
Remote |

Yes
Introduction
iRobot is looking to hire a Principal Robotics Engineer to join our Innovation Organization. This individual will play a vital role in developing the next generation of Robots that will live in millions of homes and yards across the world. If you are a consumer centric pioneer and eager to build innovative robot products, please apply now or reach out to one of our recruiters on LinkedIn.
What you will do
Lead the Systems Design and Development of robots and robotic solutions for our next generation products
Research, explore and drive cutting edge technology, algorithms and solutions that enable new innovative solutions for our product portfolio
Work at the intersection of sensing, perception, localization, mapping, planning, and behaviors to research, explore, develop & integrate high-level robotics algorithms
Solve problems pragmatically, applying judgment and experience to balance trade-offs
Invent new approaches and carry these all the way to fleet-wide deployment on millions of robots
Write and publish technical reports, patents, and scientific papers
To Be Successful You Will Have
Experience or understanding of robotics solutions across the navigation stack, as well as hardware components
Understanding of state of the art with some deep experience in areas such sensing, perception, localization, planning, & deep learning
Solid understanding and experience in design patterns, data structures, and advanced programming techniques

Ability to design experiments, analyze data sets, and validate solutions for new problems

Excellence at writing embedded C/C++ and familiarity with a Linux environment
Passion for robotics and experience building or programming robots professionally or as a hobby
M.S in Computer Engineering or equivalent degree
Ph.D. nice to have but not required
In Return You Can Expect
To work on exciting cutting edge robotics problems with the largest installed base of consumer robots
To lead investigations that drive the technology and product roadmap
To be welcomed as an integral part of a team dedicated to building the next generation of robots
Opportunities to continuously learn and collaborate with our innovative and knowledgeable technical staff including leading scientists
An environment of committed researchers and engineers that values and acts on new ideas
An attractive salary package with good benefits
Excellent career growth opportunities
United States, Hamburg, Germany, Las Rozas de Madrid, Spain, London, United Kingdom, Zwolle, Netherlands, Remote

Full time

Principal Robotics Engineer

Full time
You have not viewed any jobs recently.
You have not saved any jobs recently.
Back to Top