So you can
revolutionize
robotics
By combining your engineering skills with iRobot's tech innovation, you can build something new every day.
Innovation
Because doing the same old thing is so yesterday.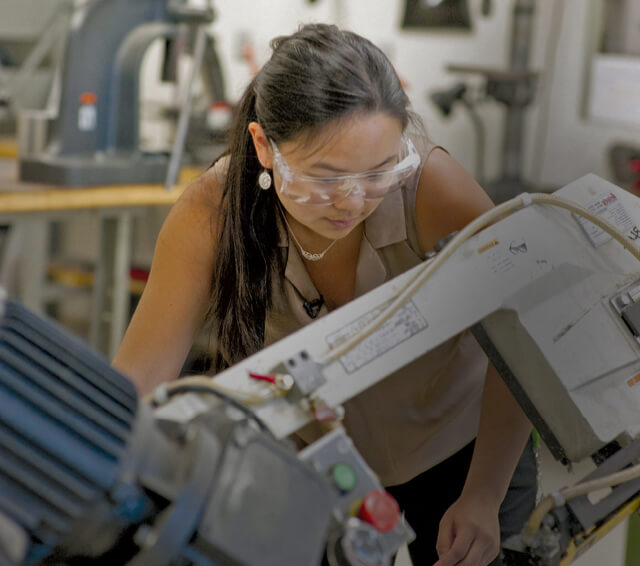 So you can
thrive
We get it – you do better work in a workplace that provides flexibility. And when you work better, we do too.
Work-Life Balance
It's a way of life at iRobot.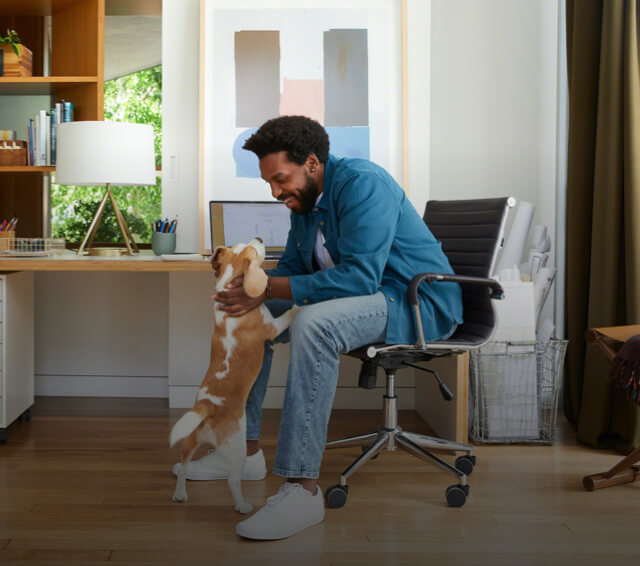 So you can
crush sales
records
If you've mastered the art of persuasion, iRobot's products and platform will make it easy for you to close deals in style.
Performance
Because your skills can impact a global stage.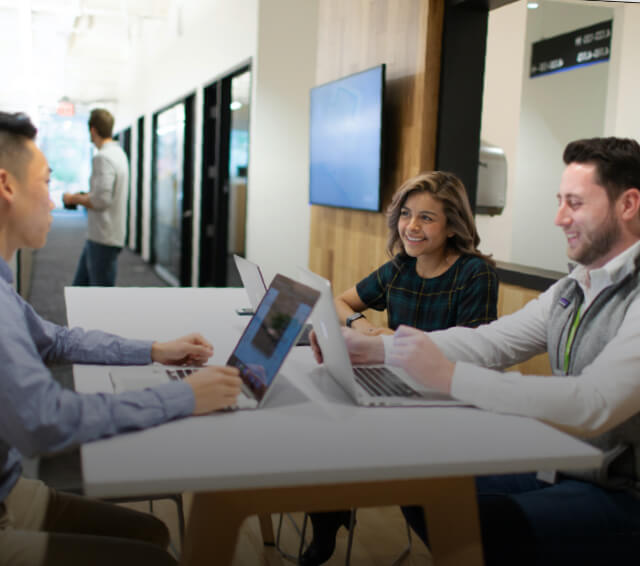 So you can
green-light
greatness
From accounts payable to expense reports, nothing gets past you—and you take pride in each piece of the puzzle.
Finance
Because at iRobot, everything adds up.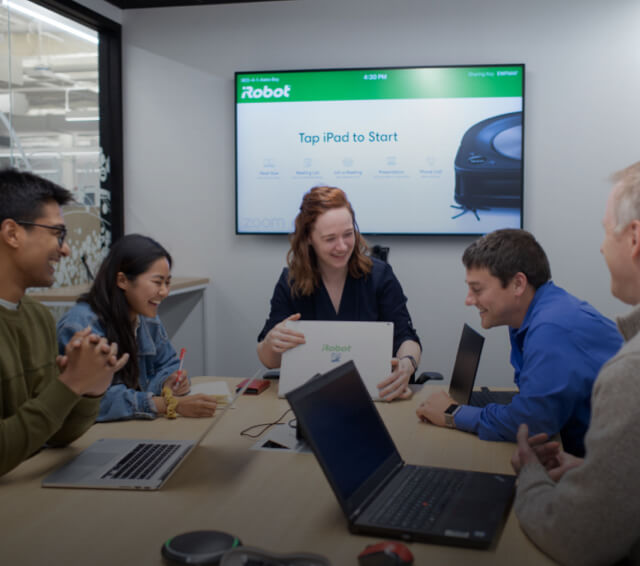 United States, Hamburg, Germany, Las Rozas de Madrid, Spain, London, United Kingdom, Zwolle, Netherlands, Remote

Full time

Principal Robotics Engineer

Full time
You have not viewed any jobs recently.
You have not saved any jobs recently.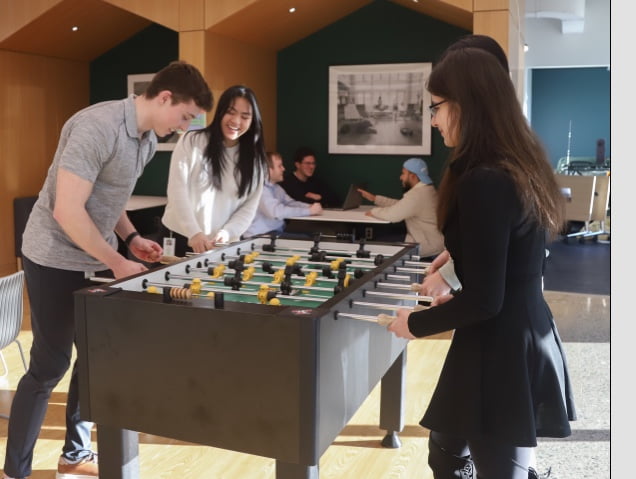 Life at iRobot
At iRobot, you'll be part of a team grounded in thoughtful intelligence. As we continue to grow our leading ecosystem of robots, our focus is on creating a seamless experience for our customers—and a connected, positive culture for our team.
Learn More
Benefits for
Better Living
Our employees are an important part of our success. That is why we offer a comprehensive array of benefits—spanning medical, dental, vision, life insurance, and more—all of which are designed to help you achieve and maintain your well-being.
Learn More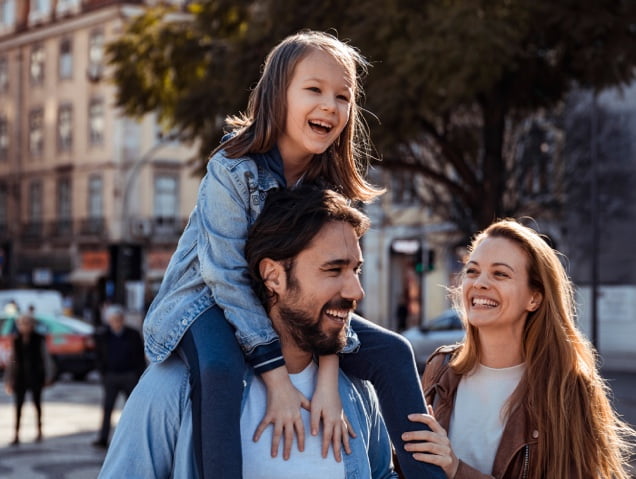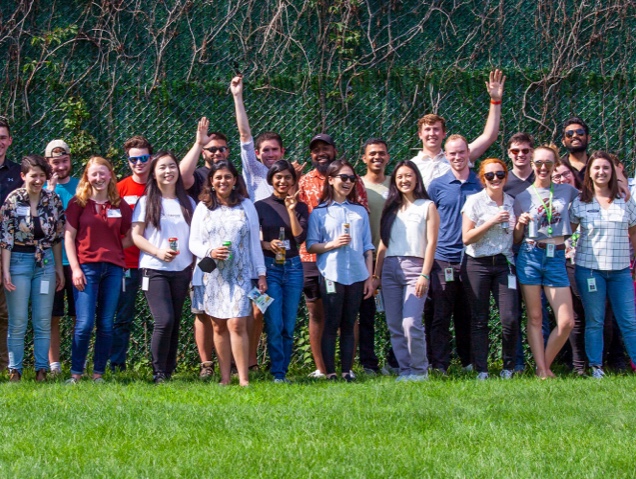 Embracing Diversity, Equity & Inclusion
We want iRoboteers to feel comfortable, accepted, and empowered as part of our team. Our iDEA program and employee resource groups put inclusion into action, fostering important conversations about diversity and celebrating the differences that make us unique.
Learn More
Students & Internships
Whether you're a student or a recent grad, there's no better place to start your career than with a global leader in home robotics. We offer opportunities for hands-on internships alongside industry experts during the spring, summer, and fall of each year.
Learn More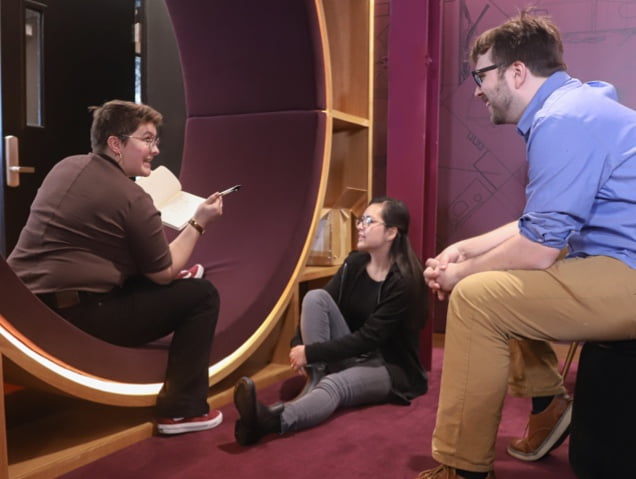 Back to Top