So you can
pursue
possibilities
Our people are pioneers, innovators, communicators, creators, and leaders – but they're also parents, foodies, rock climbers, globetrotters, and Star Wars fans. As an iRoboteer, you'll join a diverse team of mission-driven builders who like to make cool stuff.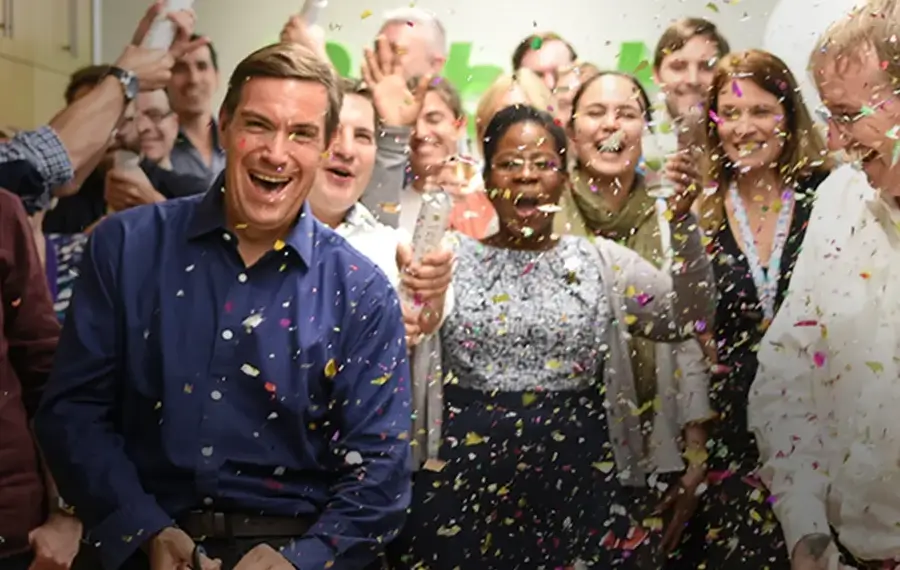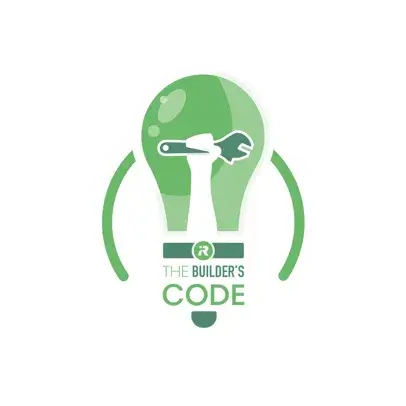 Mission-Driven Builders
Our mission is to empower people to do more. We empower our customers to do more with their lives and our iRoboteers to do more with their careers. It's why we're laser-focused on building the world's most thoughtful robotics and intelligent home innovations that make life better.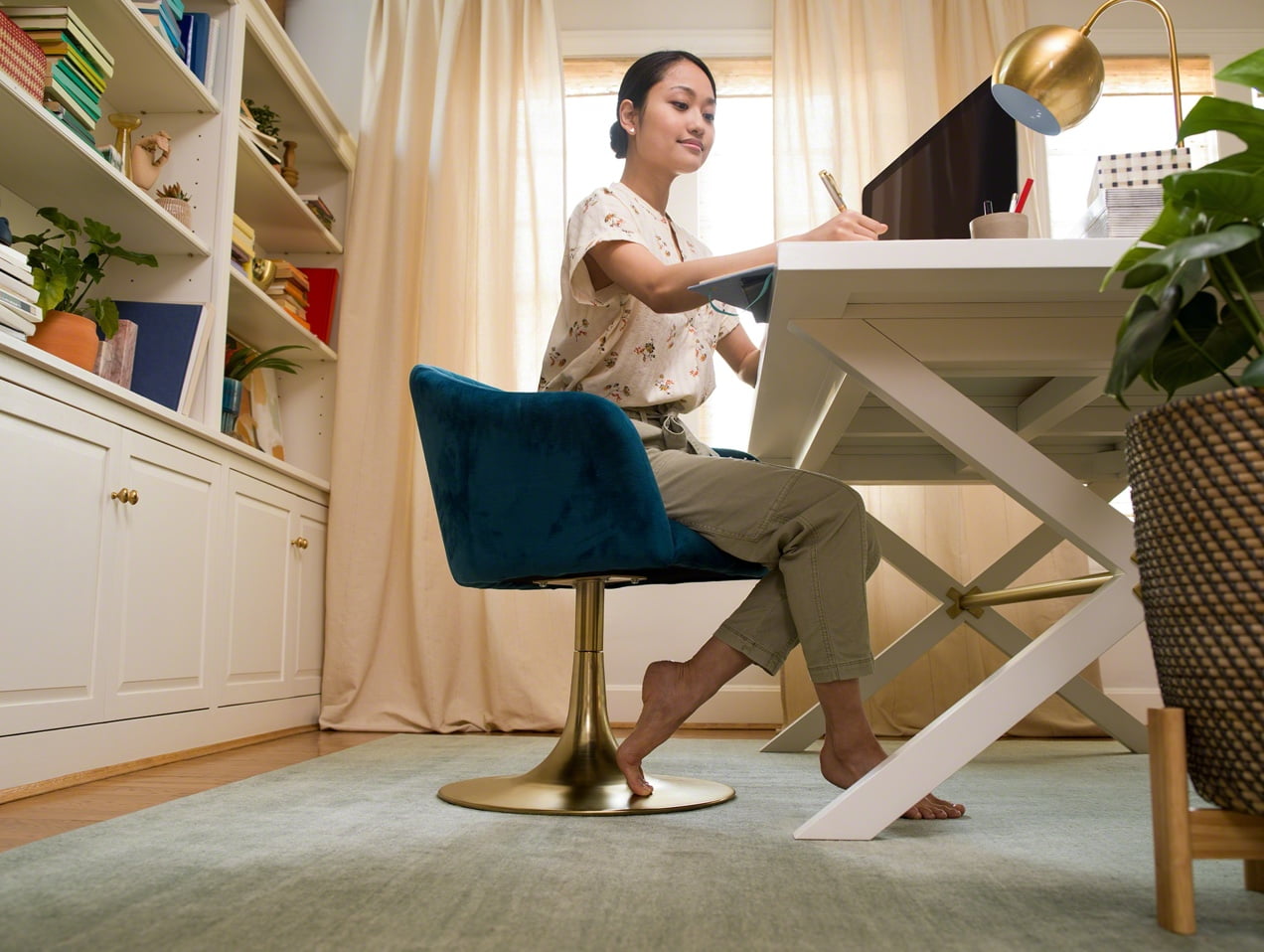 Our Flexible
Workplace
The world is constantly changing, and we evolve right along with it. We recognize not everyone has the same preferred working style. That's why we have hybrid and remote opportunities for teammates around the world.
Driven by Our Talent Strategy
Offer an Environment of Well-Being
We care about the total wellness of our employees and their families. That's why we offer comprehensive benefits, a healthy workplace, and flexible workstyles.
Deliver Meaningful Connections
Through thoughtful office designs and technology, our employees—regardless of location—are able to engage in purposeful collaboration, conduct quality hybrid meetings, and have equal access to networking and learning opportunities.
Provide Growth Opportunities
When our employees grow and succeed, so do we. We're committed to providing iRoboteers career development planning, coaching, learning events, and programs so they can thrive in their careers.
Stand for Inclusion & Social Responsibility
We are committed to welcoming and supporting iRoboteers with unique experiences, ideas, skills, and backgrounds. We're also proud to nurture the next generation of builders through our STEM initiatives.
Elevating Our Global Impact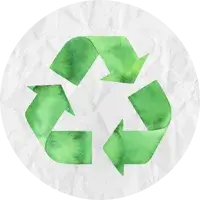 Employing Recyclable Packaging
Our suite of products uses packaging that is 93% paper-based by weight and recyclable.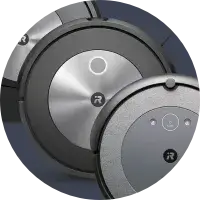 Earning Excellent
Data Security Rating
In 2021, our Roomba was the only robot vacuum to earn Consumer Report's Excellent rating for data security.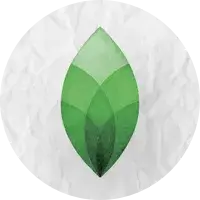 Becoming a Leader in Sustainability
After teaming with Call2Recycle in 2013, they've named us "Leaders in Sustainability" for the past six consecutive years.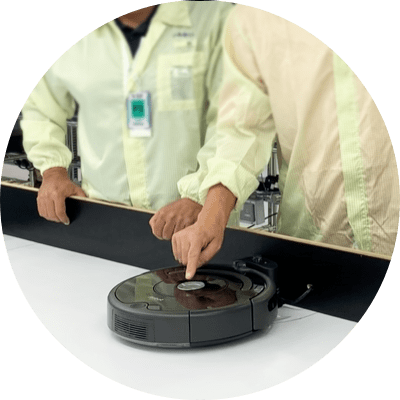 Joining the Responsible Business Alliance
As part of a coalition of the world's top electronics companies, we commit to improving corporate responsibility in the global supply chain.
Reducing Waste Across Our Offices
We partnered with E.L. Harvey to bring single-stream recycling to our offices, resulting in 165,280 pounds recycled in 2021.
Where It All Started
Back in 1990, MIT roboticists founded iRobot with a vision of making practical robots a reality. Their earliest robots were designed to explore space, detect mines, assist militaries, search buildings, and more. It wasn't until 2002 that we launched the iconic Roomba, bringing innovative robotics technology into the home for the first time ever, and giving the average consumer an advanced tool to tackle everyday needs in unique—and life-changing—ways. Since then, iRobot has gone on to sell more than 40 million robots worldwide.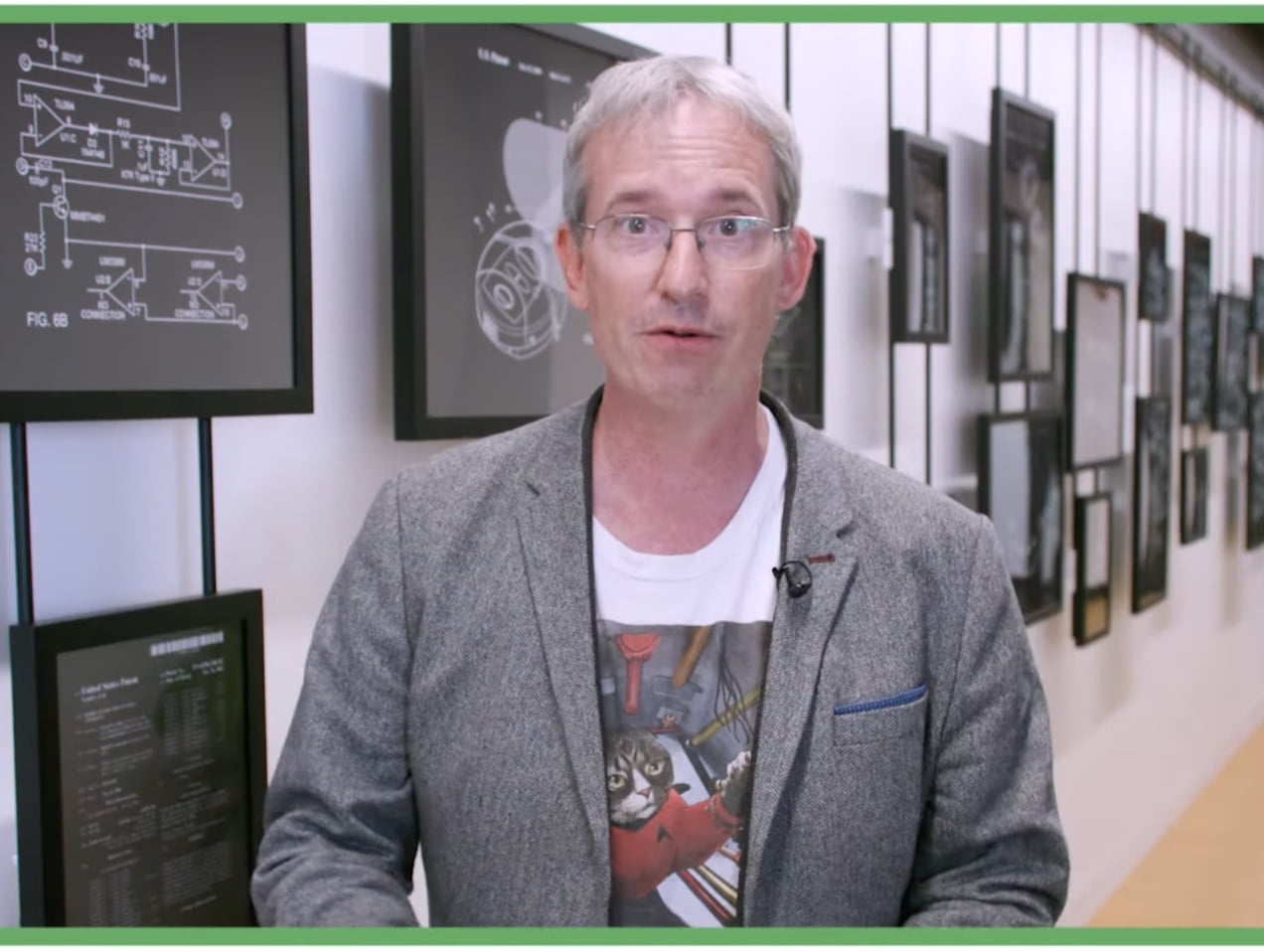 United States, Hamburg, Germany, Las Rozas de Madrid, Spain, London, United Kingdom, Zwolle, Netherlands, Remote

Full time

Principal Robotics Engineer

Full time
You have not viewed any jobs recently.
You have not saved any jobs recently.
Back to Top