So you can
kick start
your career
The iRobot intern experience is designed for you to get the most out of your time with us, from working in small, close-knit groups to having the freedom and empowerment to follow your own big ideas.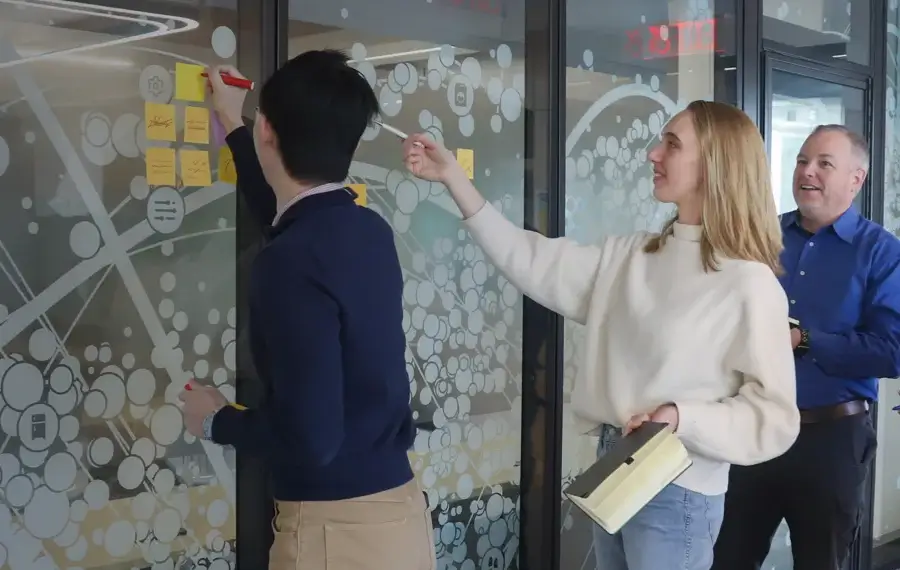 Flexible Opportunities
Whether you're pursuing a bachelor's, master's or Ph.D. degree, iRobot provides opportunities across all departments for students.
Hands-On Experience
No matter which team you join, you'll find meaningful work and be able to see your contributions making an impact.
Unlimited Potential
Many interns become full-time employees. Be sure to talk with your manager at the end of your program about future opportunities!
Real Rewards
In addition to competitive compensation, interns are also eligible for paid company holidays, STEM volunteer hours, sick time allowance, and discounts on iRobot products for family and friends!
Professional Development
Our interns benefit from a range of opportunities, including networking events, mentorship programs, and skill-building workshops. While some interns may team up on projects and earn prizes, all interns have access to enriching professional development experiences.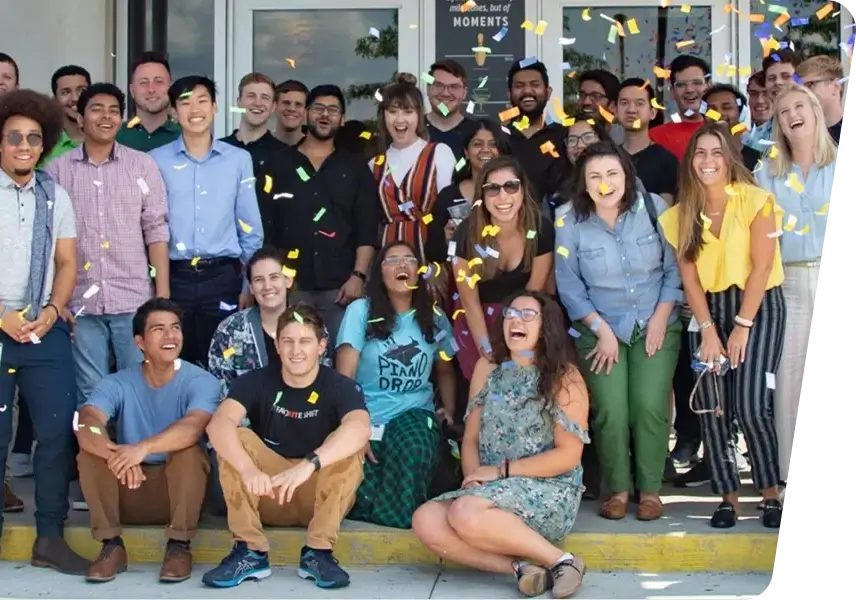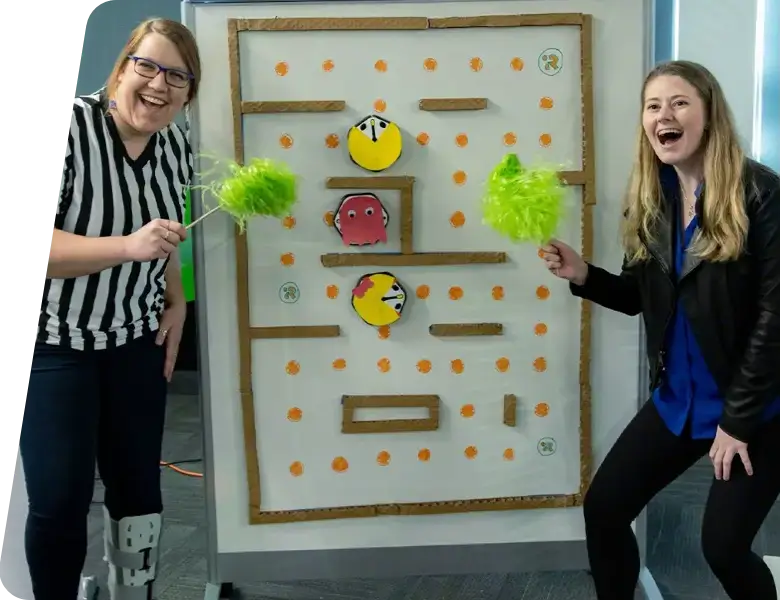 My co-op has offered me a warm and welcoming environment, I found myself surrounded by mentors who were dedicated to helping me succeed.

Yuthika Maganti

|

Digital Experience Marketing Intern
Seasonal Internship Schedule*
Here's a breakdown of our most popular annual programs, including when you might start and when you should apply if you'd like to be considered. These are full-time programs that vary in length from 4-6 months. To check for internship opportunities that are currently active, search for open positions.
SPRING
August
Spring Internship Applications Open
September-October
Candidate review and interviewing
November
Final hiring decisions made
November-December
Onboarding
January
Spring Interns Start
SUMMER
January
Summer Internship Applications Open
February
Candidate review and interviewing
March-April
Final hiring decisions made
April
Onboarding
May
Spring Interns Start
FALL
February
Fall Internship Applications Open
March
Candidate review and interviewing
April-May
Final hiring decisions made
June
Onboarding
July-August
Fall Interns Start
*Please note that these timelines may vary depending on the specific position and business needs.
The flexible learning environment at iRobot allowed me to experience areas of my career I didn't think would be possible to see as an intern.

Sky Christensen

|

Talent Acquisition Intern
United States, Hamburg, Germany, Las Rozas de Madrid, Spain, London, United Kingdom, Zwolle, Netherlands, Remote

Full time

Principal Robotics Engineer

Full time
You have not viewed any jobs recently.
You have not saved any jobs recently.
Back to Top