So you can
be
authentically
you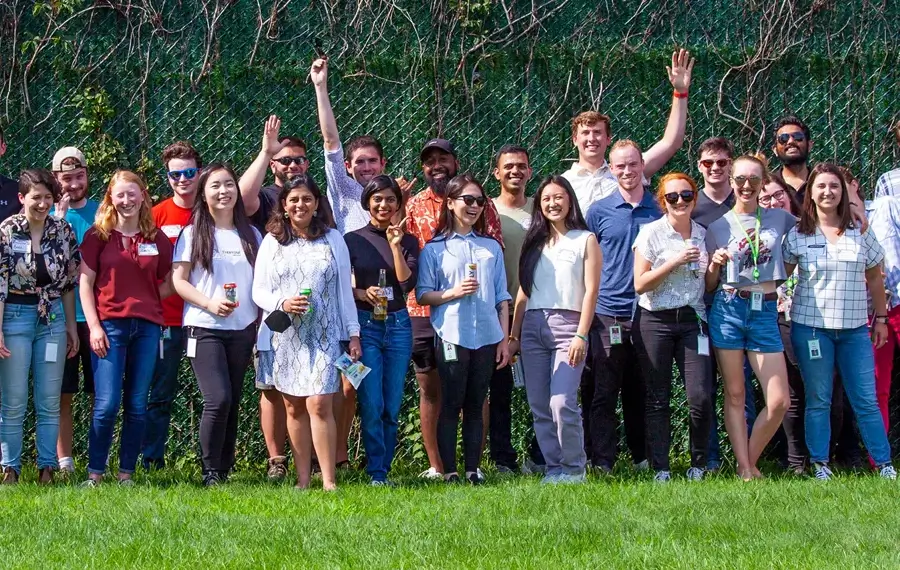 Innovation guides our mission to empower people to do more, AND acceptance is what unites our supportive community of global iRoboteers. We cultivate a culture that values change and embraces diversity by encouraging allyship, listening and empathy to foster trust, understanding and growth.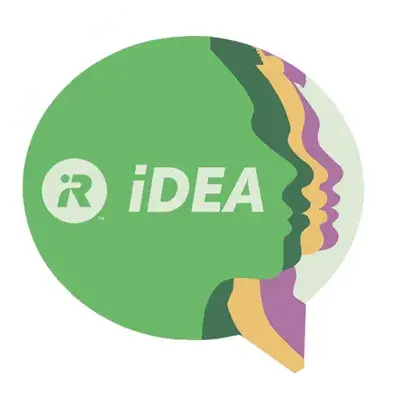 iDEA at iRobot
We stand firmly against all forms of racial discrimination and social injustice. iDEA—or Inclusion, Diversity, Equity & Acceptance—allows us to uphold our commitment to welcoming and supporting iRoboteers with unique experiences, perspectives, ideas, skills, and backgrounds. We are constantly evolving our practices so that the iRobot community can continue to thrive.
Asian Community at iRobot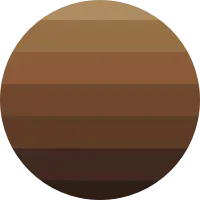 Black and Brown at iRobot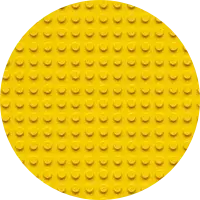 Emerging Career at iRobot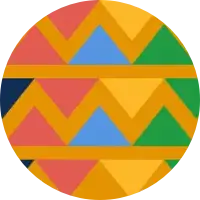 HOLA at iRobot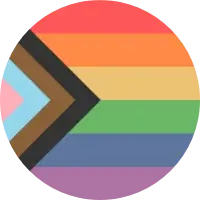 Pride at iRobot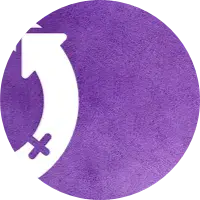 Women at iRobot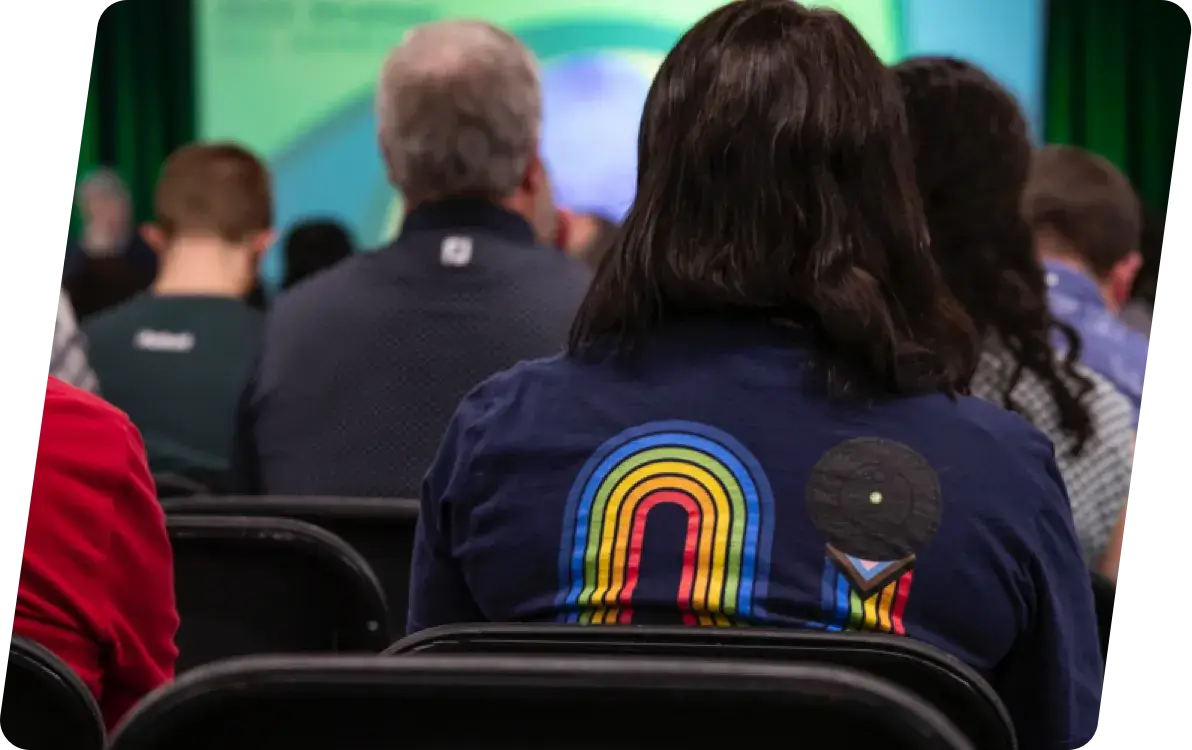 workplace
iRobot has partnered with diverse talent organizations, like The Partnership Inc. and AfroTech, as well as invested funds in Minority Depository Institutions, including Harbor Bank, Liberty Bank, M&F Bank, and Unity National Bank.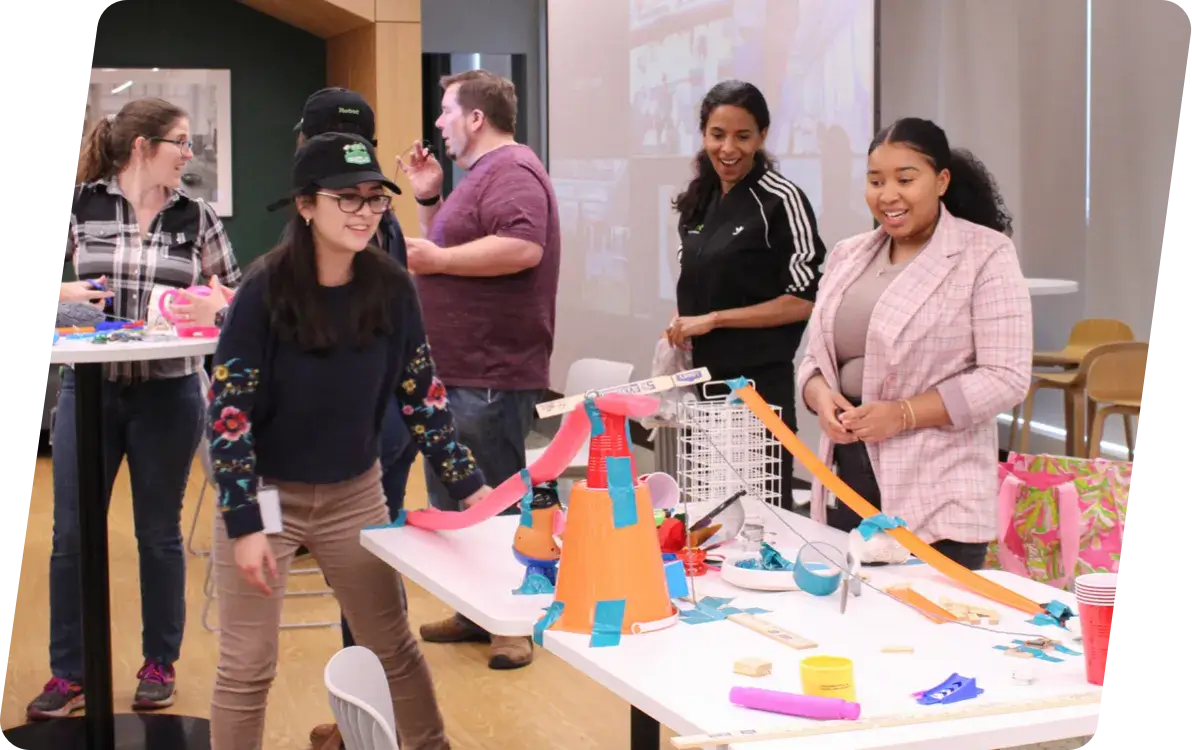 workforce
In 2021, 36% of all new hires and 28% of our total U.S. workforce identify as Black, LatinX, Asian, or multiracial. We're also growing the number of women in tech. In 2021, 42% of new U.S. hires and 35% of our global workforce were women. We've implemented additional recruiting and internal advancement practices to continue these important efforts.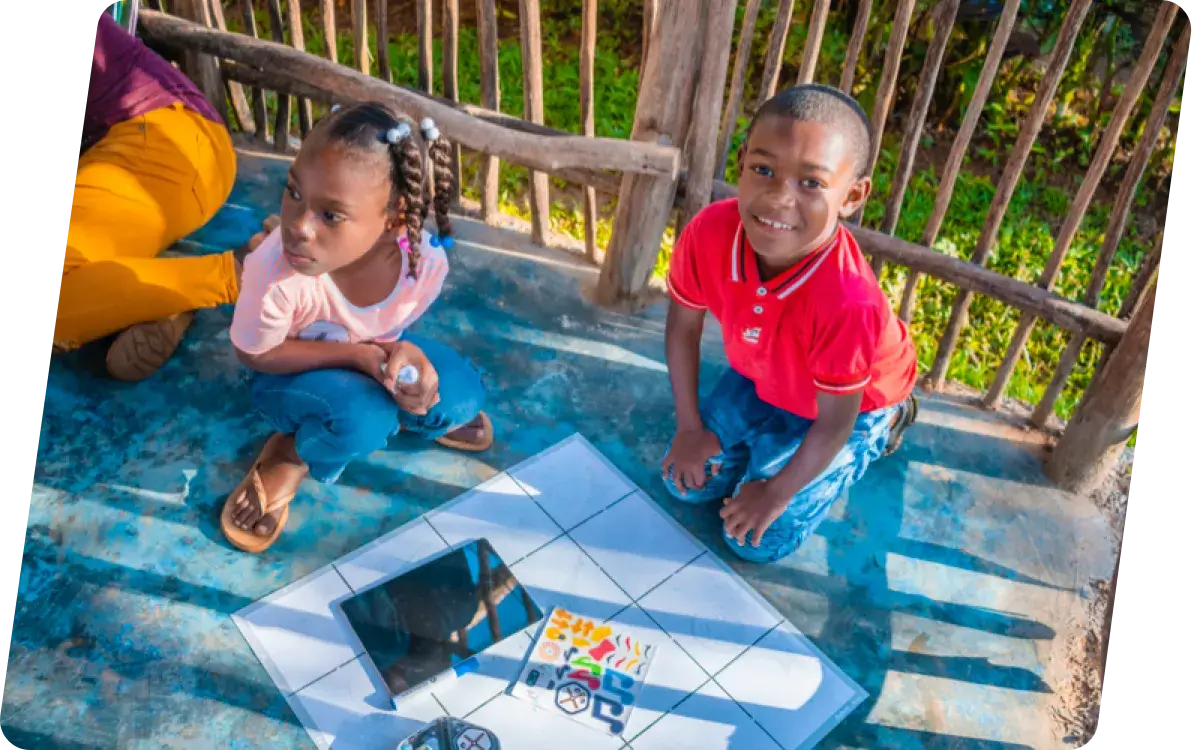 community
We want to see the concept of iDEA go beyond iRobot, which is why we're making conscious efforts to support diversity within the world around us. We established a Supplier Diversity Program in 2021 and continue to provide sponsorships to professional organizations assisting diverse talent, including Grace Hopper Conference, National Society for Black Engineers, and more. Our STEM outreach helps educate and inspire students of all ages to learn more about robotics. The iRobot Education team works with non-profits, community groups and school systems nationwide to support programs aligned to our STEM focus.
The rise of Employee Resource Groups and iDEA changed my iRobot experience for the better. I remember seeing the Women at iRobot and Black & Brown ERGs and loving what they were doing for their members. There wasn't one specifically for the Asian community but I could see that there was a desire for one. Building a new ERG was challenging but we had the support of so many people around us who were equally passionate and eager. iDEA and the ERGs provide a platform for employees to connect culturally and professionally. The sense of community has given me the comfort and encouragement I needed to be myself so that I can deliver my best.

Christine Le

|

Mechanical Engineer
United States, Hamburg, Germany, Las Rozas de Madrid, Spain, London, United Kingdom, Zwolle, Netherlands, Remote

Full time

Principal Robotics Engineer

Full time
You have not viewed any jobs recently.
You have not saved any jobs recently.
Back to Top